R
elated report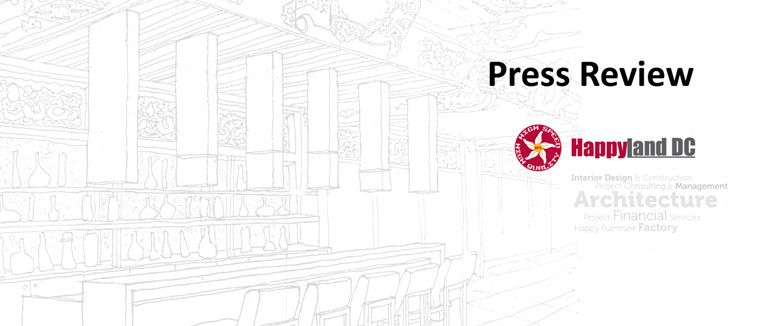 Despite the crisis in the global economy, Happyland DC manages to increase sales volume up to 41 billion VND.
In January:
Happyland DC moves to its current location at 16 Pasteur due to expansion in projects, human resource and infrastructure.
February:
Happyland DC is awarded the Sacombank project which includes design and construction of all branches, offices and back offices.
The projects are located nationwide, Laos and Cambodia.
End of 2009:
Happyland DC delivers more than 40 interior design and build projects, and almost 100 Sacombank offices.
Other key Projects include: LevelOne Business Center, Boehringer Ingelheim office, Kumho Asiana Plaza retail area.