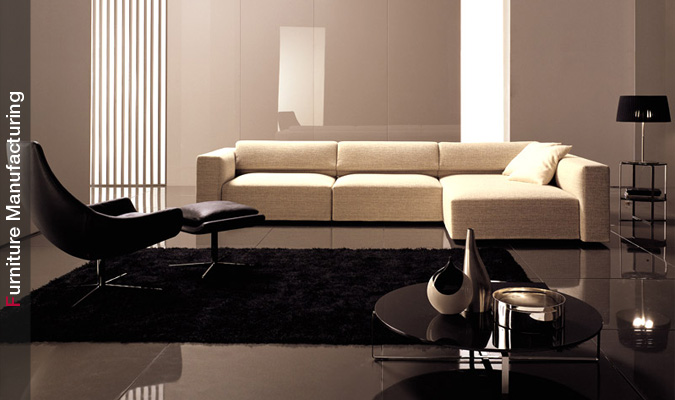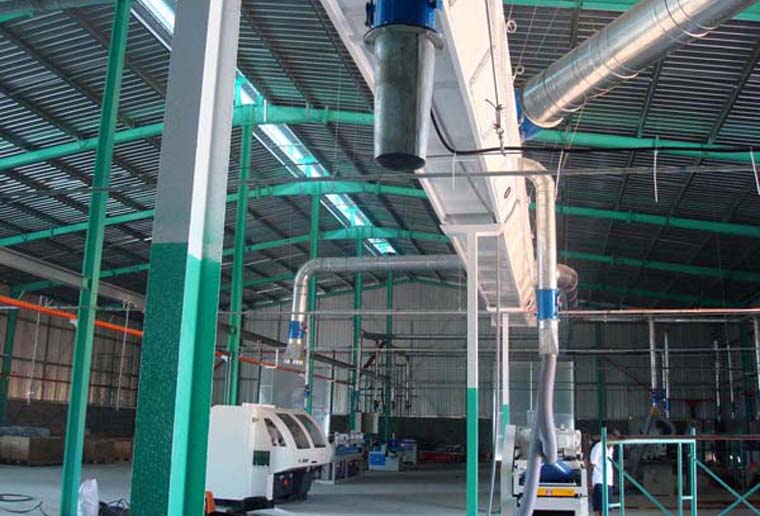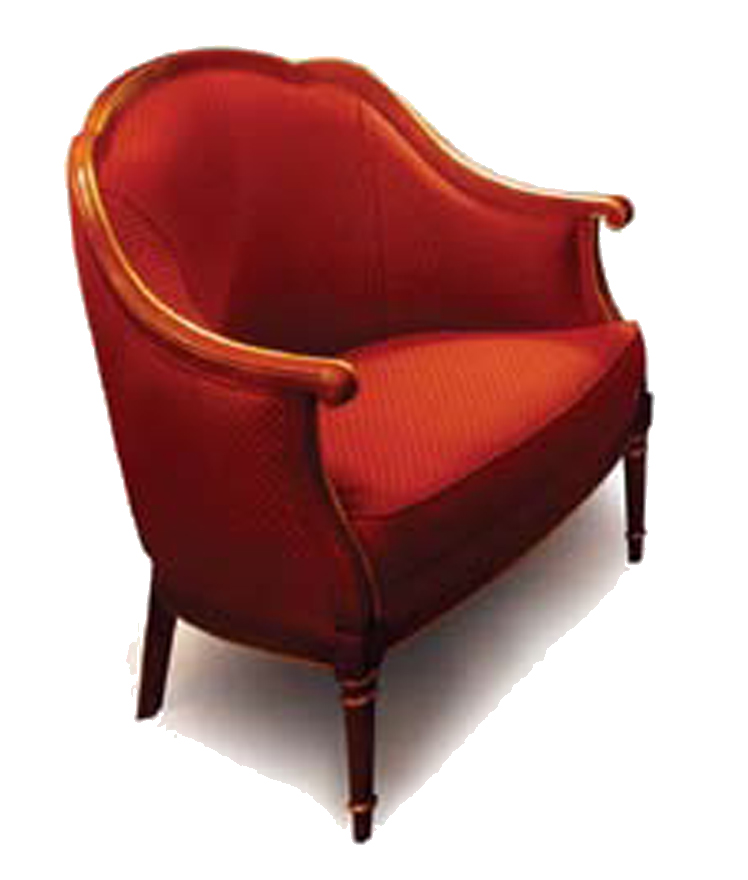 HAPPY FURNITURE FACTORY
NHÀ MÁY SẢN XUẤT
Location : 34 Dang Thuc Vinh - Dong Thanh - Hoc Mon
Tel: 84.28 6251 8598 Fax: 84.28 6251 8599
Web: www.happyfurniture.com.vn
Email : info@happylfurniture.com.vn
Contact Our:
Mr. Nguyen Viet An - Manufacturing Director of Happy Funiture Factory
In order to ensure quality, progress and low cost for our on-going (construction) projects in, HappyLand DC has decided to invest in HappyFurniture, a plant to Manufacture Interior Furniture. The Plant has a size of more than 2000m² and is located in the private Industrial Zone Thai Le in Hoc Mon District, Ho Chi Minh City.
With a professional Production Management team with total experience of more than 30 years in the processing and manufacturing interior furniture, and with the state-of-the-art production facilities from Germany and Italy, HappyFurniture is capable to provide monthly at least 20 containers of superior Interior Furniture.



At the moment, in order to catch up with the growing of the company, we 've invested into a new factory with the total area of 12.000 sqm at Luong Hoa ward, Ben Luc town, Long An province, 3 km away from Ho Chi Minh- Trung Luong High Way and 45 minutes to travel from the city center of Ho Chi Minh. The new Happy Furniture Factory will be started its operation in 2011.