R
elated report
Happy birthday to HappyLand DC 6th!
(2/28/2014)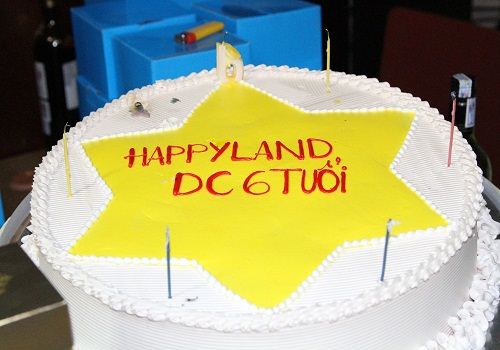 Happy Birthday to HappyLand DC 6th!
Chúc mừng sinh nhật của Đại gia đình HappyLand DC lần thứ 6.


Ngày 22-23/02/2014 vừa qua, công ty Happyland DC đã tổ chức cho toàn thể cán bộ nhân viên đi nghỉ mát tại Lộc An Resort – huyện Đất Đỏ - Bà Rịa Vũng Tàu nhân dịp kỉ niệm 6 năm thành lập công ty...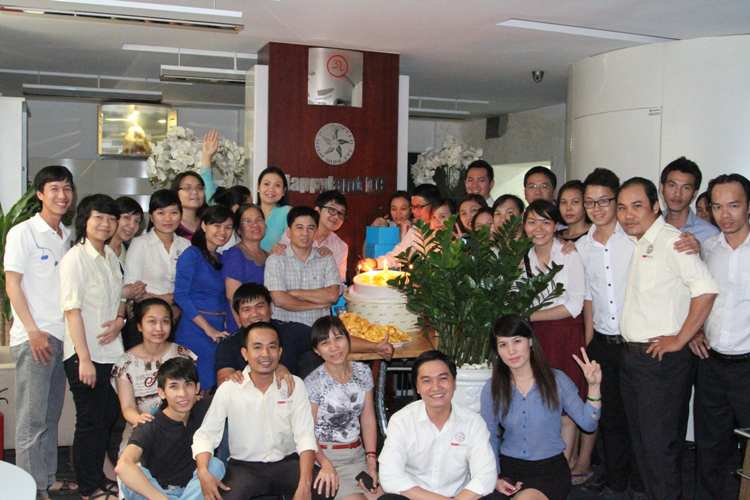 Các thành viên Happyland DC dự tiệc Sinh Nhật tại văn phòng 16 Pasteur, Q1.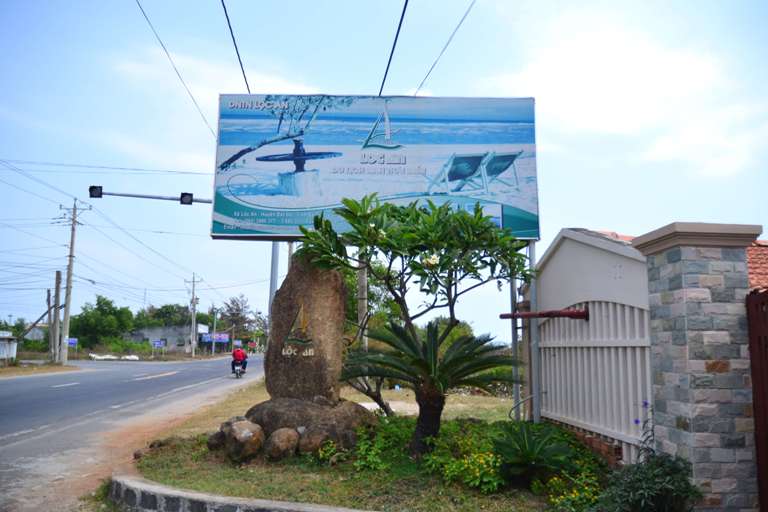 Lộc An resort.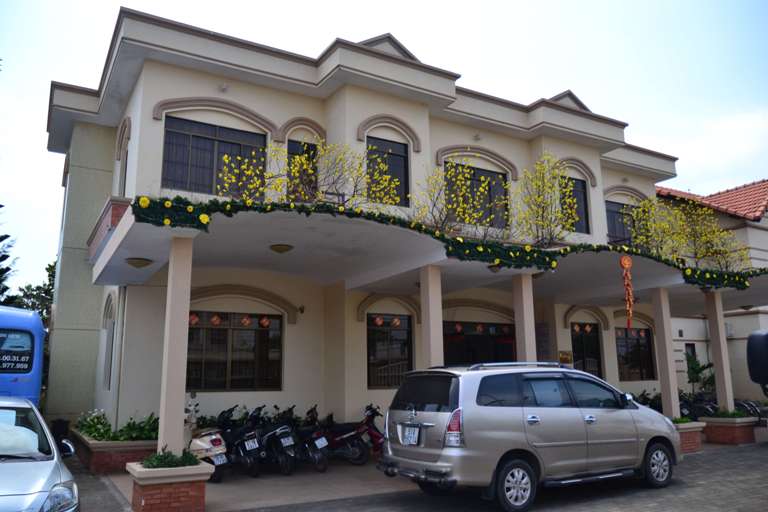 Anh Toàn trao giải cho các đội thắng trận trong các trò chơi.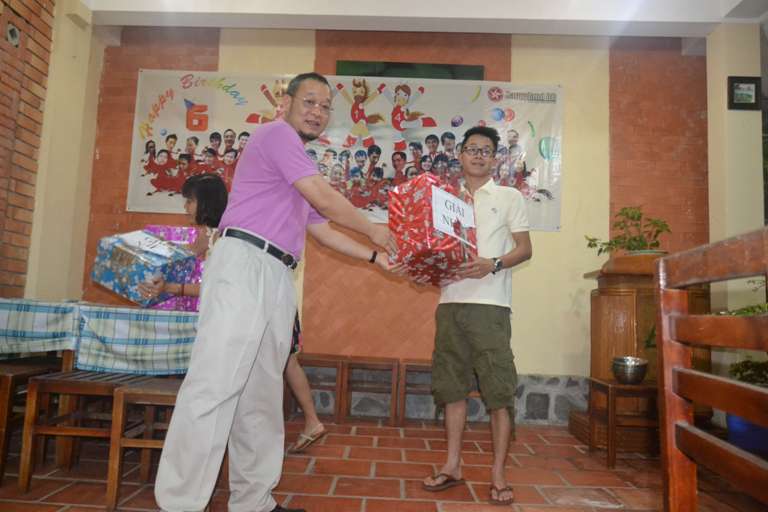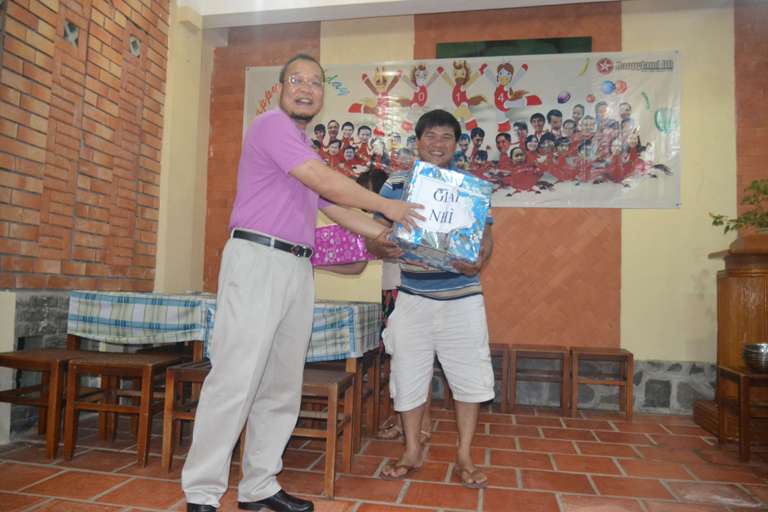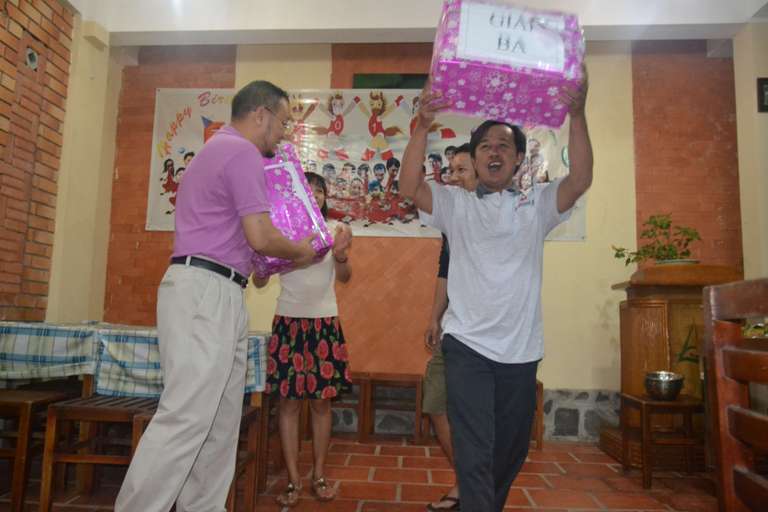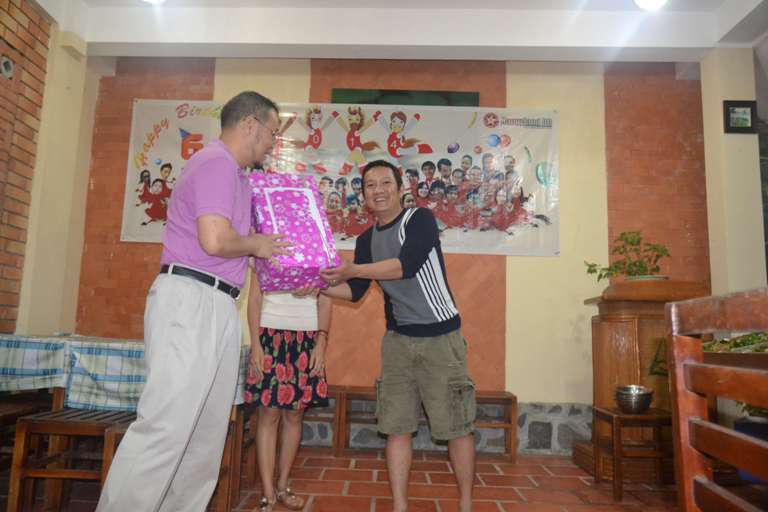 Các đội cùng nhau thi trong trò chơi.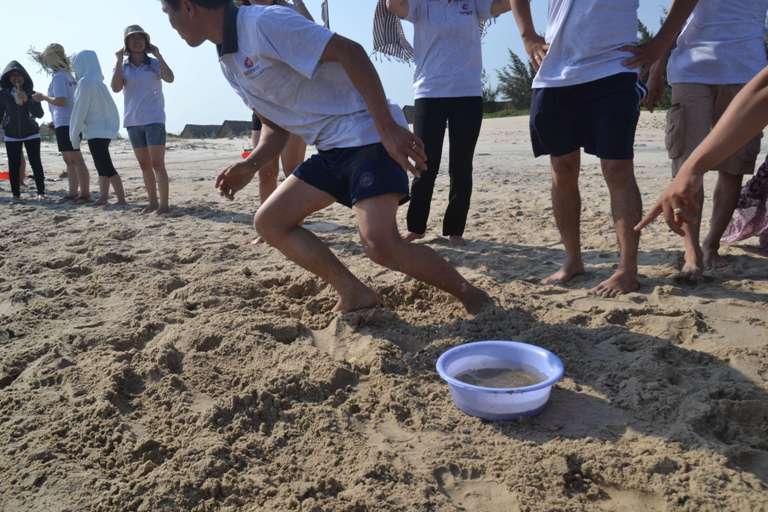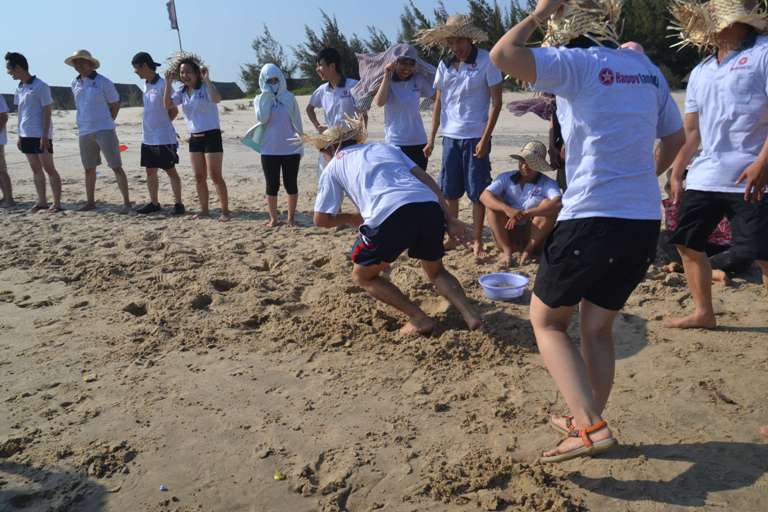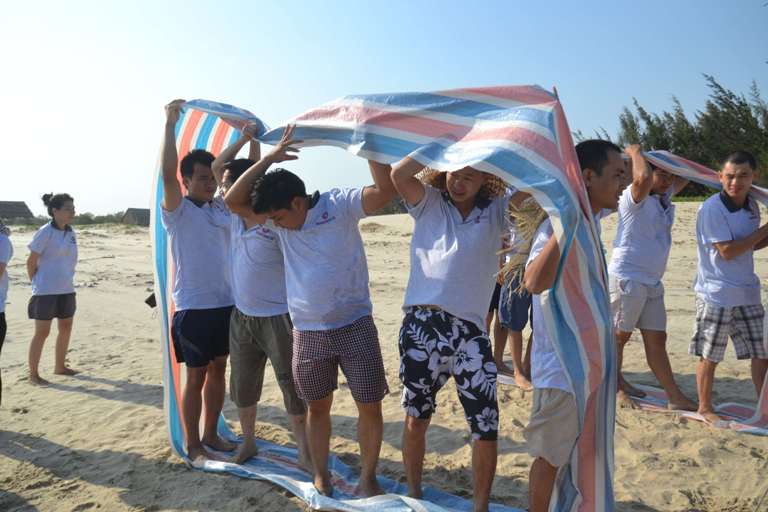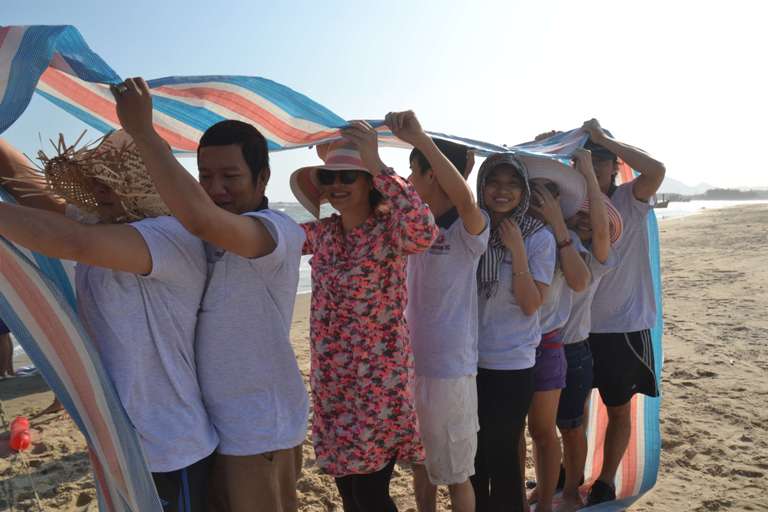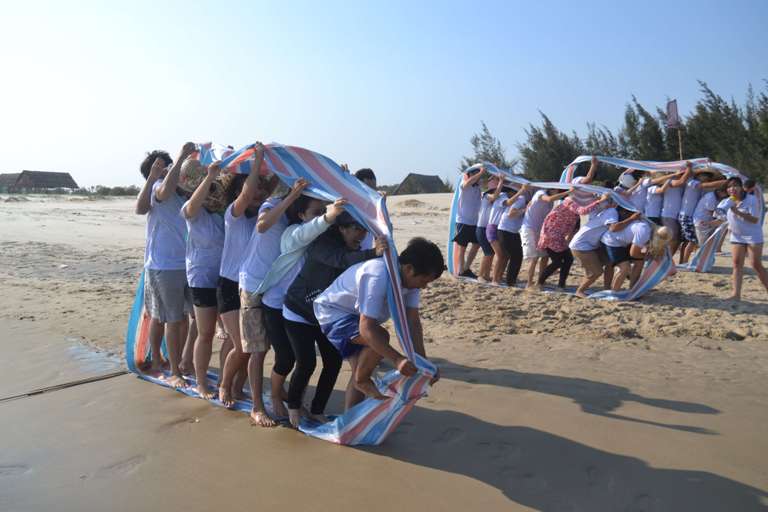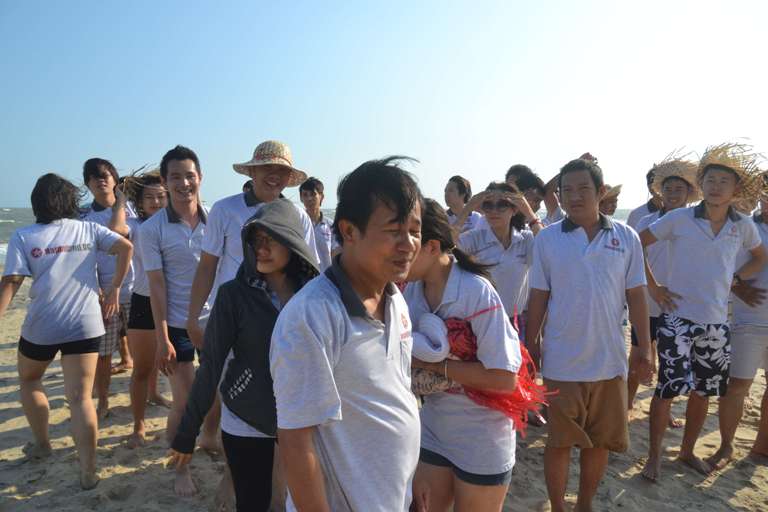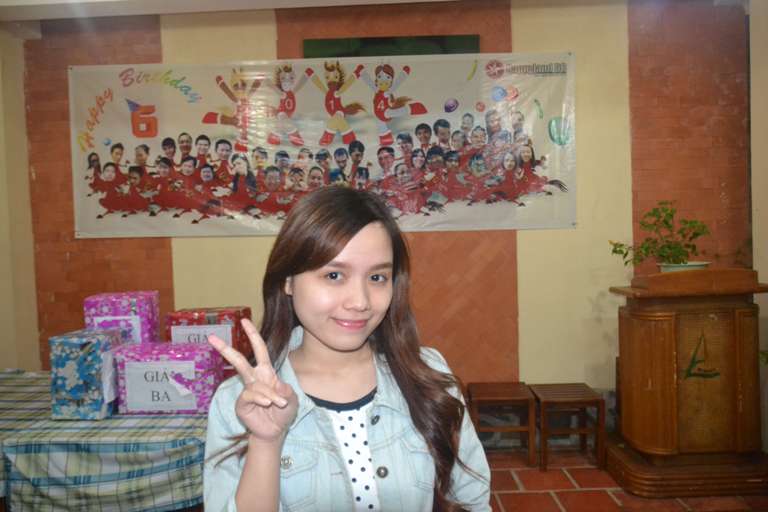 Hot girl phòng HCNS.