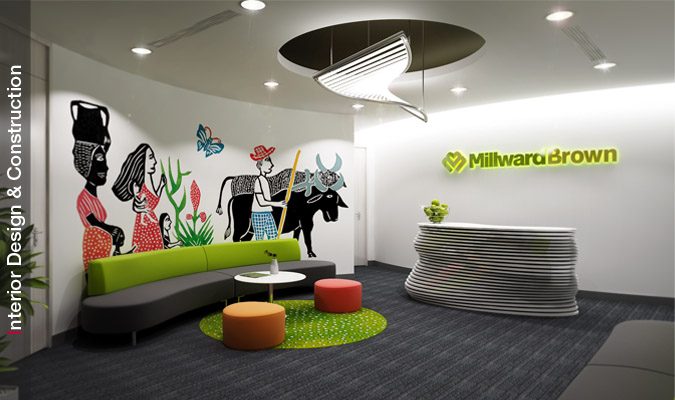 Interior Design & Construction
Happyland DC creates environments that reflect the character and values of our clients. Our team creates appealing and functional spaces for a diverse client group. This includes commercial, resort, residential, retail and institutional users.
Our interior services include conceptual and detailed layout planning, interior space design and furniture systems design. Our construction department is fully integrated with our firm's architectural staff and is under its close observation. We coordinate and supervise the entire construction process to ensure the quality to our clients. Our in-house factory HappyFurniture carries out the furniture systems and guarantees a just in time supply.